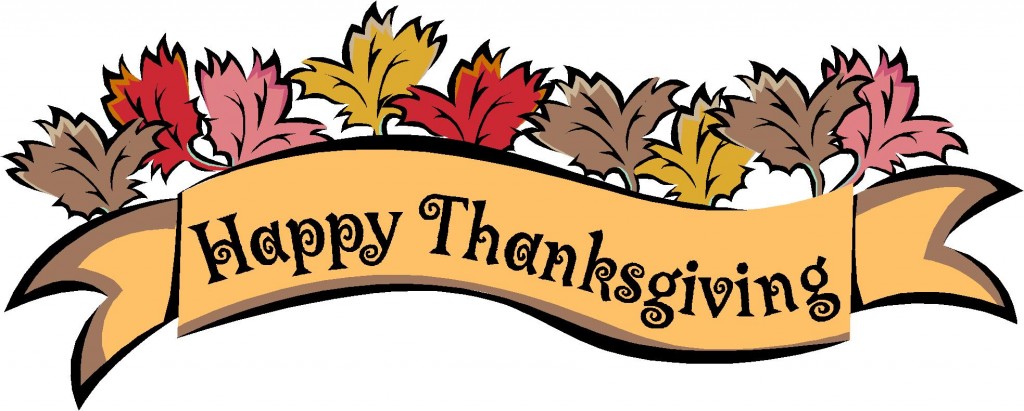 Celebrated on November 27th this year, Thanksgiving Day is a national holiday celebrated mainly in the United States and Canada as a day of giving thanks for the blessing of the harvest. It is celebrated on the fourth Thursday of November in the United States and on the second Monday of October in Canada.
The centerpiece of contemporary Thanksgiving in the United States and Canada is a large meal, generally centered on a large roasted turkey. The majority of the dishes in the traditional American version of Thanksgiving dinner are made from foods native to the New World, as according to tradition the Pilgrims received these foods from the Native Americans.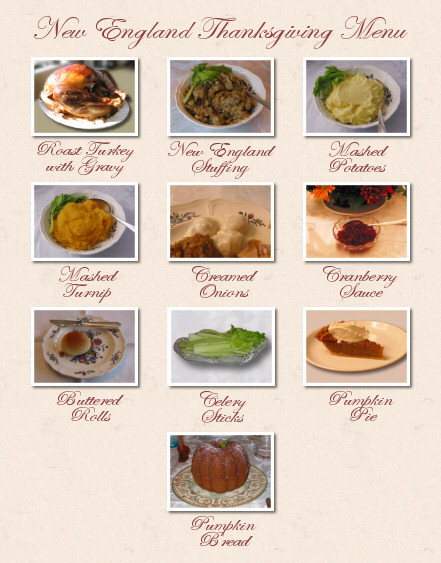 Alongside the roasted turkey, comes a variety of dishes, including:
cranberry sauce
stuffing or dressing; and gravy
winter squash
sweet potatoes
mashed potatoes
corn on the cob
deviled eggs
green bean casserole
peas and carrots
cornbread
For dessert, various pies are often served, particularly apple pie, mincemeat pie, sweet potato pie, pumpkin pie, chocolate cream pie and pecan pie.
To foreigners' eyes, some of the side dishes found on a Thanksgiving dinner table seem a little weird… Here's why:
1- Jellied cranberry sauce that comes out of a can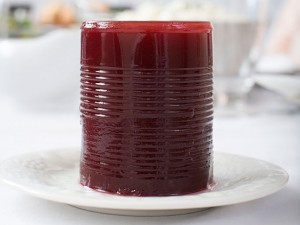 2- Tomato aspic
Traditional gelatin salad of tomato juice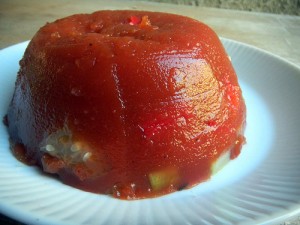 3- Jell-O salad
We're not so sure what it is really… but to be honest, we're not willing to try it!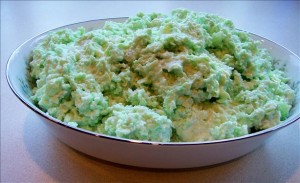 4- Ambrosia salad
Ambrosia is a creamy fruit salad loaded with pineapple, mandarin oranges, coconut and miniature fruit-flavored marshmallows.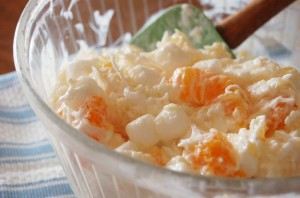 5- Sweet potatoes with marshmallows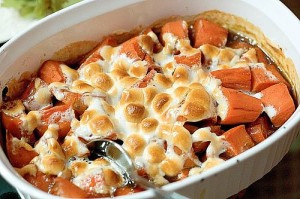 6- Creamed corn – that also comes out of a can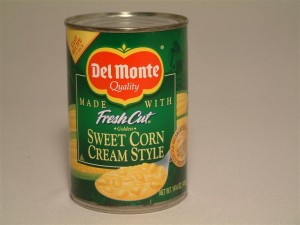 To us, foreigners, those are the 6 worst Thanksgiving dishes we could ever imagine at a dinner table!
If I was celebrating Thanksgiving, I'd definitely stick to the main stream side dishes…
Happy Thanksgiving to all our friends who are celebrating and for the other ones, enjoy Black Friday!