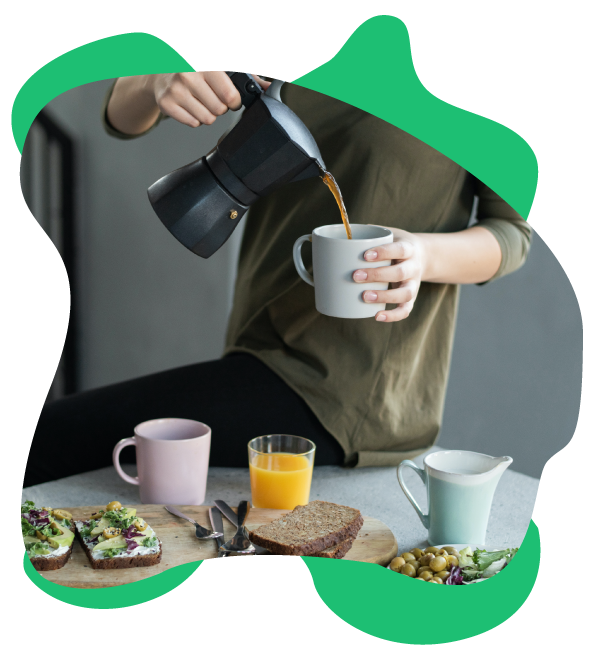 Most families only cook 10 different meals a year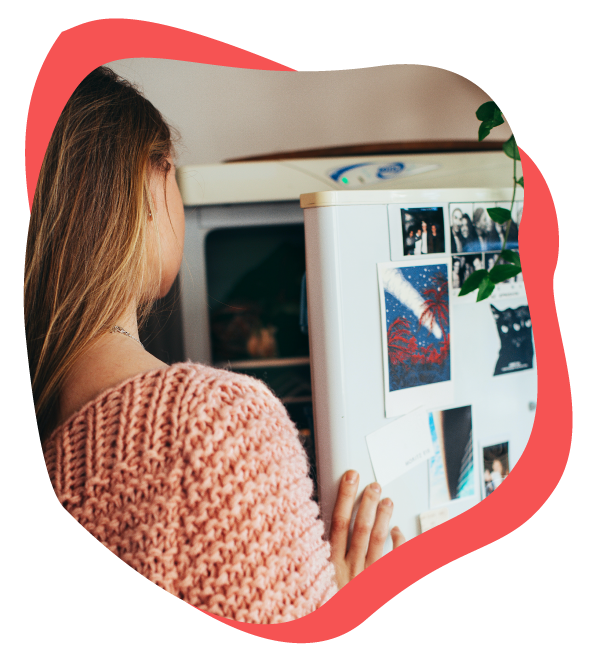 ...and 70%-80% dont know what to make for dinner the same day
Therefore we want to help families over the entire world eat healthier and more varied!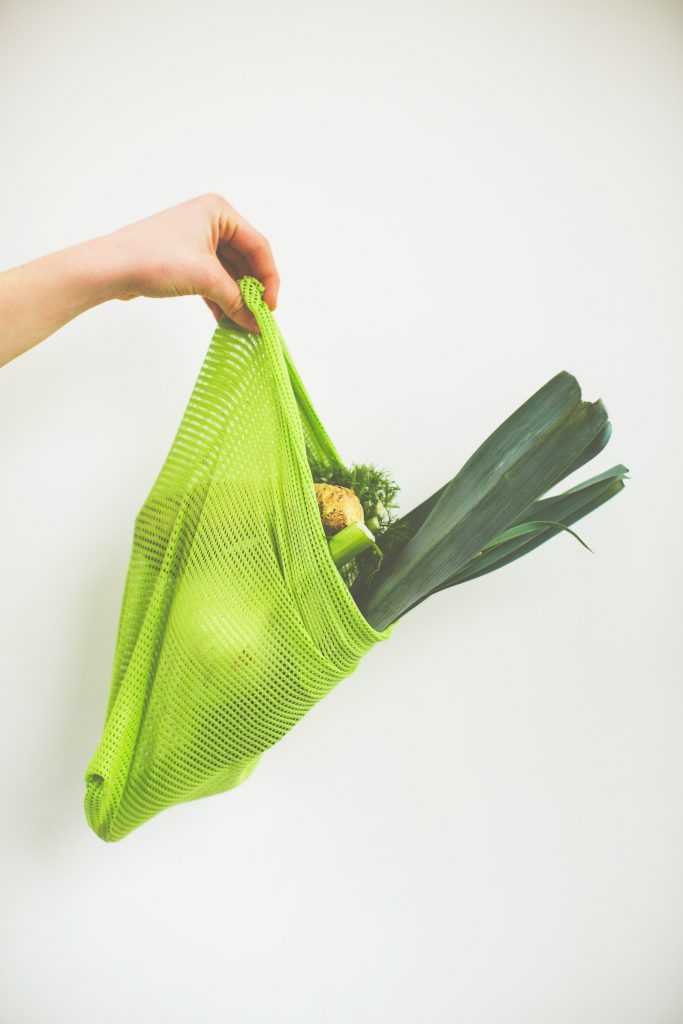 A fifth of every bag of food in Sweden gets thrown away
Therefore we want to solve the global problem with food waste by helping families make meals with the ingredients they already have!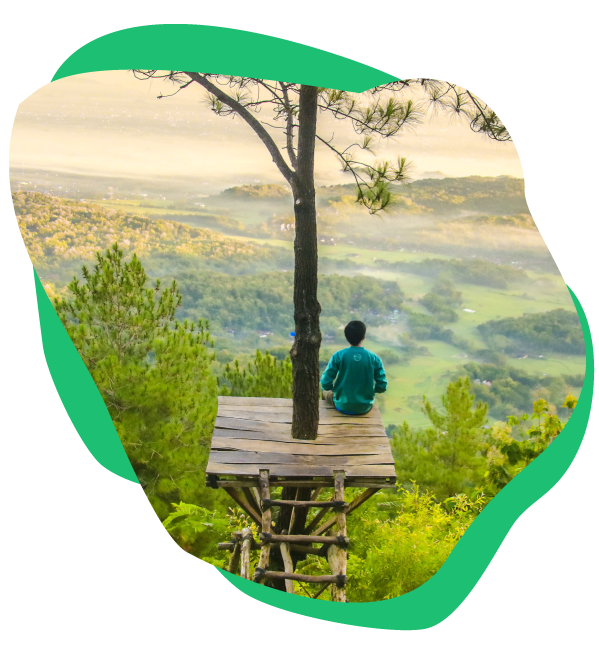 Our team consists of four people who are trying to make the world a better place. We want to create more opportunities for more people to eat healthier and more varied.

Karl Söderman
CEO
karl@ingmar.app

Fredrik Kindström
CTO
fredrik@ingmar.app
Kristina Skogvard
CMO
kristina@ingmar.app
Mathias Söderqvist
Lead App Developer mathias@ingmar.app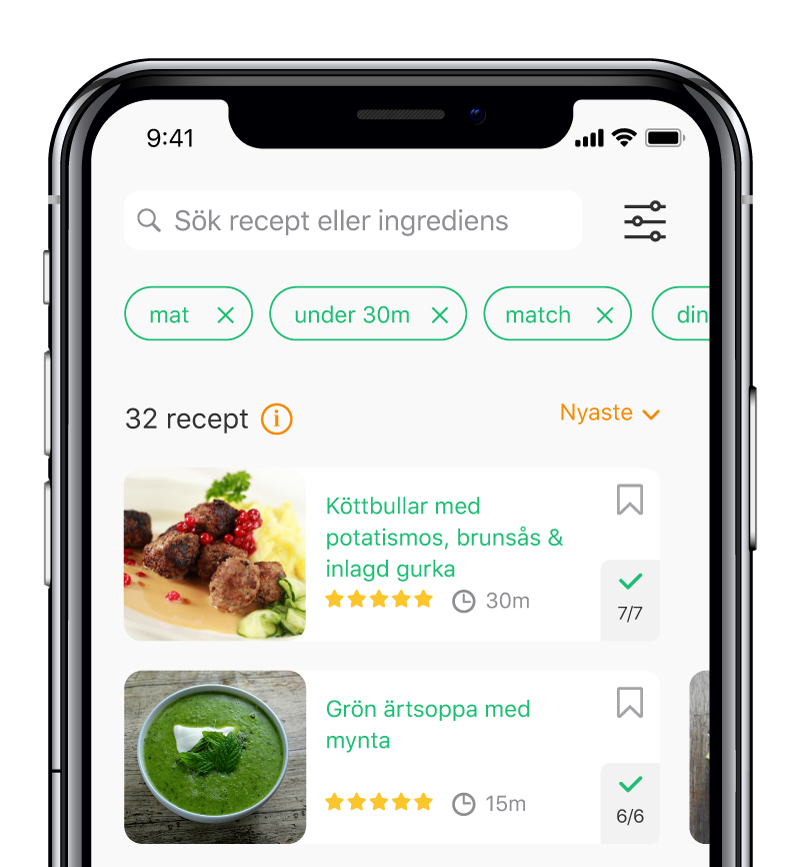 "What am I going to eat for dinner?" Karl thought when he opened the fridge yet again, trying to figure out what he was going to make for his children. He realized that more of us probably had the same problem and decided to do something about it. He created an app that does not only help us cook better dinners, but also minimize the food waste and help us eat more varied! 
Try Ingmar now!