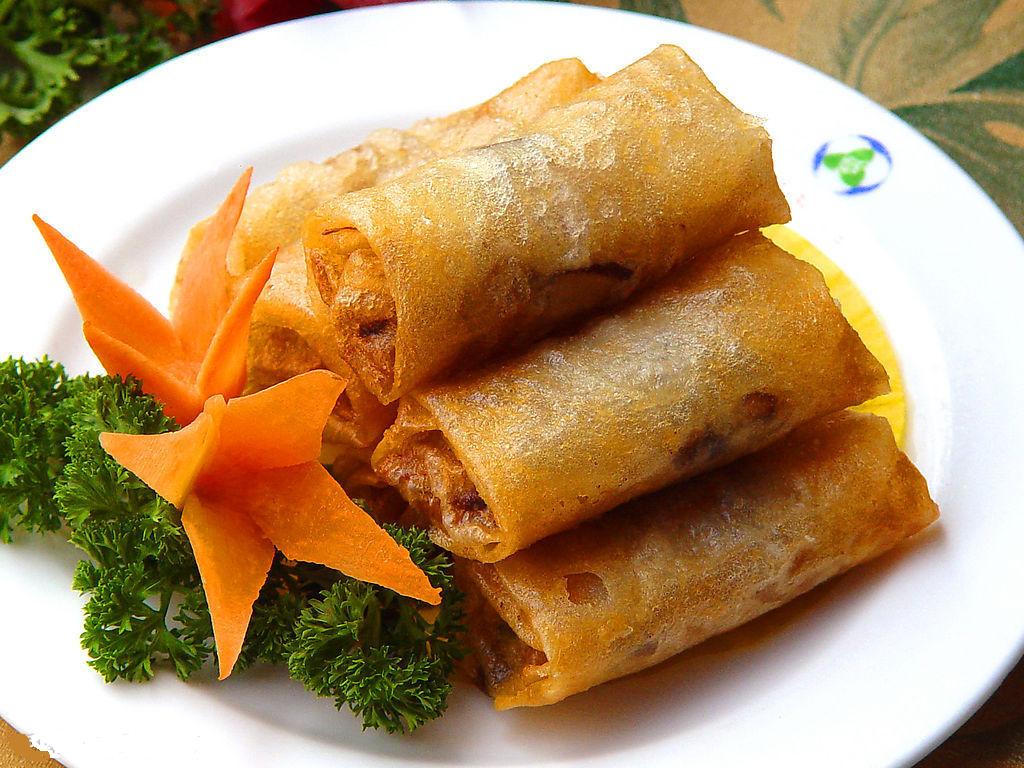 Some celebrate Christmas in their own way… Check these Christmas food traditions of those not celebrating:
The Jewish Christmas: Chinese food and a movie
Eating Chinese food and going to the movies on Christmas have become a real sacred tradition for American Jews. One reason could be that most Chinese people are not Christian. Therefore, on Christmas, Chinese restaurants are open. Someone even wrote a song about it. Check it out:

The Chinese Christmas: Apple giving
A tradition that's becoming popular, on Christmas Eve, is giving apples. Many stores have apples wrapped up in colored paper for sale. People give apples on Christmas Eve because in Chinese Christmas Eve is called 'Ping An Ye' (which means quiet or silent night) and the word for apple in Chinese is 'Ping Guo' which sounds similar.
The strange thing is that most of the world's plastic Christmas Trees and Christmas decorations are made in China, but the people making them might not know what they are for!!!

You do not celebrate Christmas? So what do you do on Christmas Day?