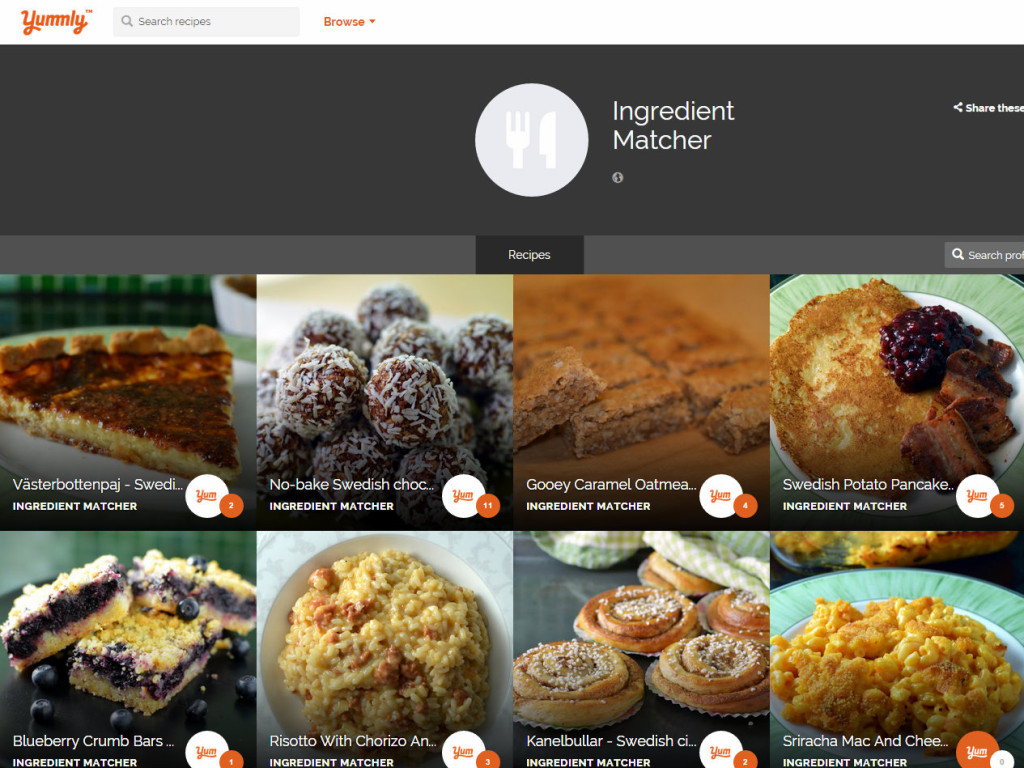 Yummly is a recipe discovery site with recipes from other food bloggers and recipe sites. The recipes from the IngredientMatcher blog is now also available on Yummly and as you might have noticed it is now easier to like/share/save each recipe to a number of social sharing sites including Yummly!
Here's where you can find IngredientMatcher recipes: http://www.yummly.com/page/ingredientmatcher
Now go and yum a yummy recipe!