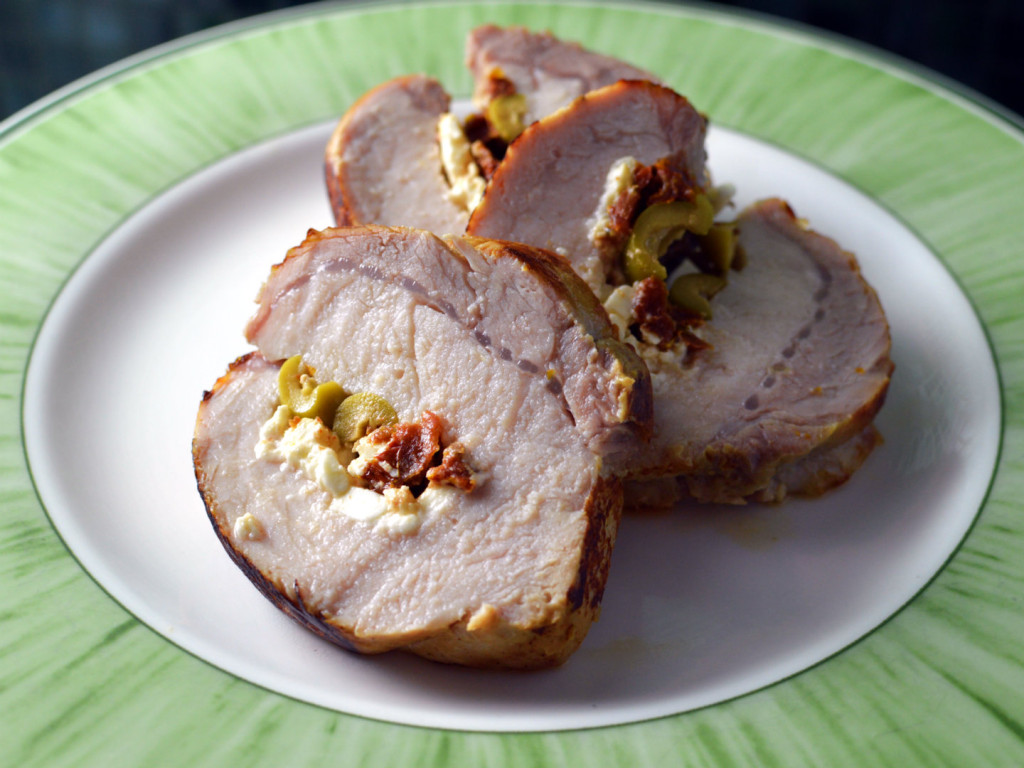 I have shifted to eating more vegetarian meals, but once in a while a stuffed pork tenderloin will be the protein of the day. My favorite filling is this simple greek style stuffing with only 3 ingredients: feta cheese, sun dried tomatoes and olives. I can highly recommend using an oven thermometer for this to get that extra juicy perfectly cooked pork!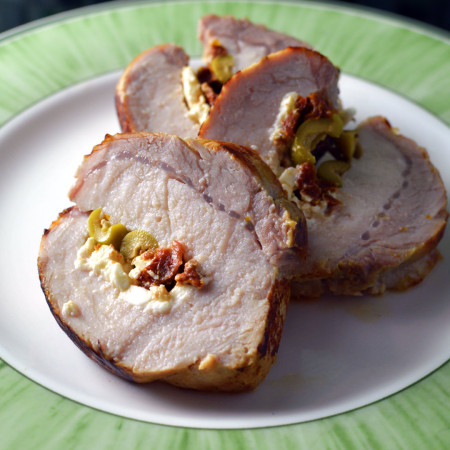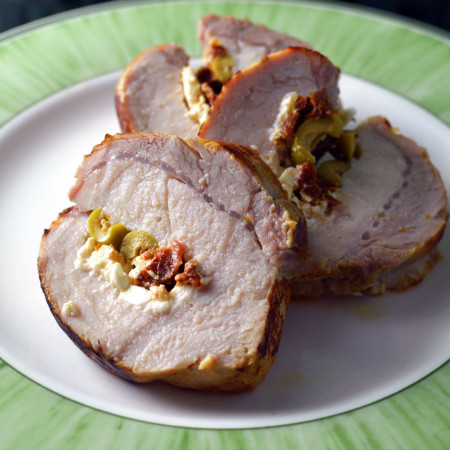 Recipe: Filled pork tenderloin - greek style
Ingredients
1

pork tenderloin

around 700 g

10

sun-dried tomatoes

100

g

feta cheese

50

g

olives
Instructions
Preheat the oven to 200°C (400°F)

Cut away any silverskin on the pork

Cut the olives in quarters

Cut the tomatoes and the feta cheese into small pieces

Make a slit along the tenderloin

Stuff it with all the filling then take a string and tie it together

Sear the pork on all sides on high heat

Roast it in the oven until the meat reaches 63°C (145°F) or for about 25 min

Wrap in tin foil and let it rest for 5-10 min before you cut it

Serve with some greens and perhaps hasselback potatoes, a potato gratin or similar.
Check out some of our other
recipes
Spara
Spara