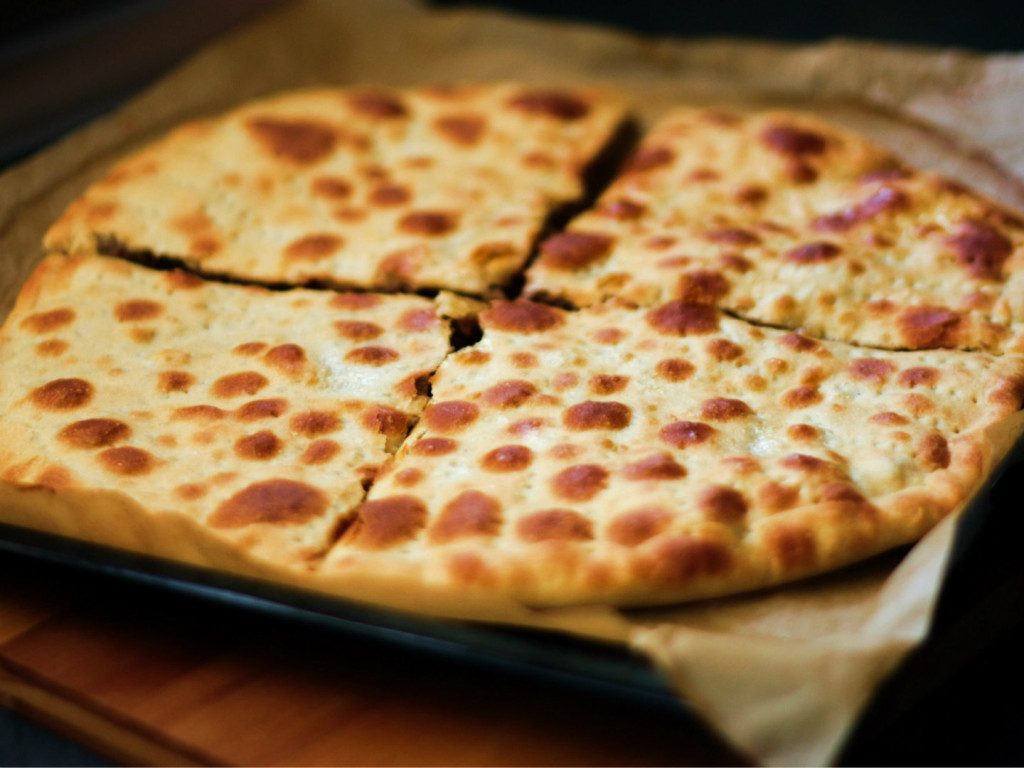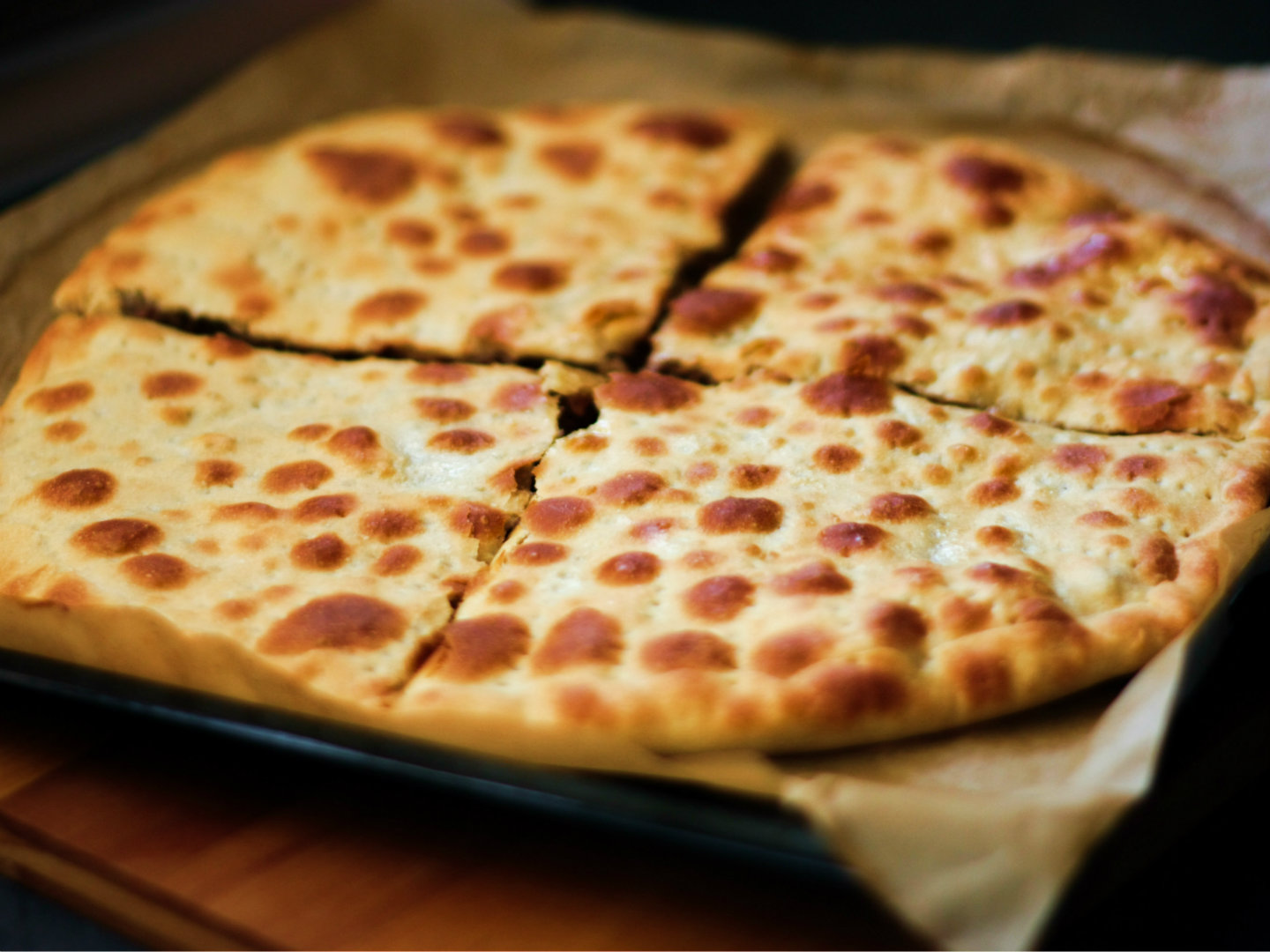 The national dish of Turkmenistan is Ichlekli (Turkmen Shepherd's Pie). Why not make it on October 27 when Turkmenistan celebrates their independence day. Here's what our country chef Bayramgül says about the national dish of Turkmenistan:
One of Turkmen shepherds' food is ichlekli (pronounced ishlekli), a meat pie that was traditionally baked buried in hot sand and embers. Nowadays, ichlekli is baked in the oven but the traditional technique is still kept alive by local enthusiasts.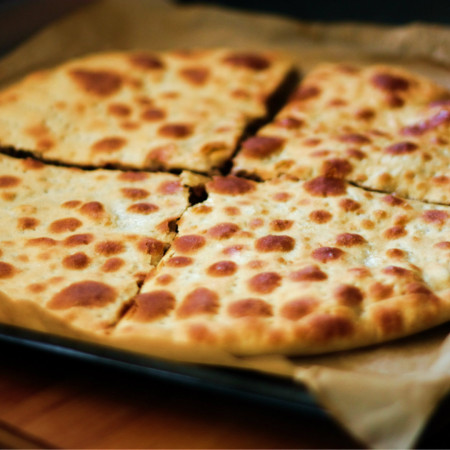 Recipe: The national dish of Turkmenistan - Ichlekli
Ingredients
For the filling
500

g

beef

or lamb

1

tomato

1

onion

½

bell pepper

1

tsp

salt

1

pinch

black pepper

1

pinch

cayenne pepper

120

ml

water

½ cup
For the dough
50

g

butter

softened

1

tsp

salt

300

ml

lukewarm water

500

g

flour
Instructions
Prepare the filling:
Cut the meat into very small pieces

Finely chop the onion, dice the tomato and the bell pepper

Mix all the filling ingredients together in a large bowl
Prepare the dough
In another large bowl, mix all the dough ingredients together and knead until soft.

Divide the dough in half and roll each half between your palms into a ball. Cover the dough balls with a kitchen towel and allow resting for 5 minutes.

Take one ball of dough, sprinkle some flour on it and roll it out to a circle of about 30 cm diameter. Transfer the dough to a baking sheet lined with parchment paper.

Spread the filling evenly over the dough, leaving a 1 cm border.

Roll out the remaining ball of dough to the same size as the first and place it over the filling. Fold the edge over itself and press down firmly to seal.

Cut a small hole in the center of the pie to allow steam to escape, and prick the rest of the surface with a fork. Brush the top of the pie with water.

Bake at 250°C (482°F) on the middle rack until the top of the pie becomes light brown, about 25 minutes. Serve right away.
About the Country Chef
Bayramgül is native Turkmen from Ashgabat who currently lives in Prague. She is the author of One Turkmen Kitchen – a blog where she shares Turkmen recipes illustrated by photographs taken by her daughter, Mähri.
Read more about IngredientMatcher's Country Chefs in the Foodie section
Read more about national dishes and the ebook "National Dishes From Around The World"
Read more about other national dish recipes published on this blog