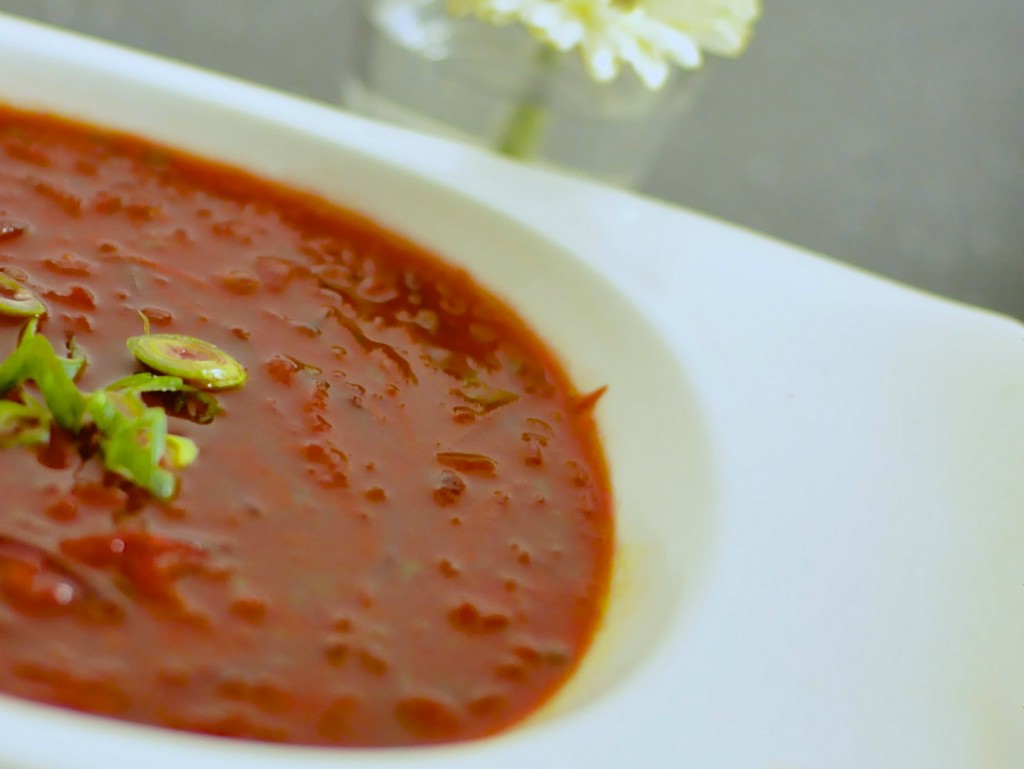 The national dish of Ukraine is Borscht (also spelled Borsch, Borsht or Borshch). This beetroot soup is common across eastern and central europe but the origin is from Ukraine. Why not make it on August 24 when Ukraine celebrates their independence day. Here's what our country chef Anastasia says about the national dish of Ukraine:
Borscht is a popular soup in Ukraine as well as in other parts of the old Soviet Union. This recipe is simple to make, but takes a bit of time and effort to make the broth.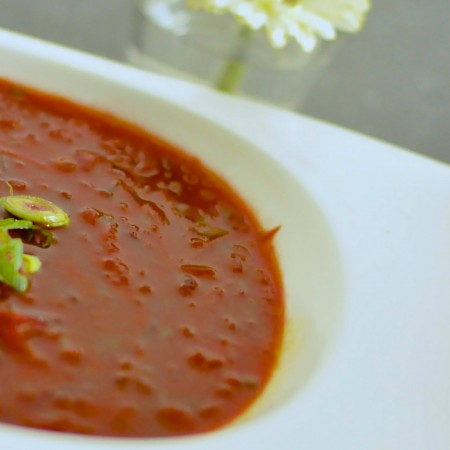 Recipe: The national dish of Ukraine - Borscht
Ingredients
1

kg

beef

500

g

beef shank

with bones

1½

liter

water

1

large

onion

3

large

pre-cooked beetroots

1

carrot

2

potatoes

300

g

cabbage

2

tbsp

fresh dill weed

2

tbsp

red wine vinegar

200

ml

sour cream

1

bay leaf

salt

black pepper
Instructions
Boil beef and beef shank in 1,5 l water in a 5 l pot. Put one whole onion and bay leaf in the pot. Once boiled, decrease the heat and let simmer for 1.5 to 2 hours until the meat is tender. Season with salt and pepper.

Chop the potatoes in small cubes (around ½ cm), grate the carrot and thinly slice the cabbage.

Grate the pre-cooked beetroots

Remove the onion, bay leaf, meat and bones from the pot. Add potato cubes, grated carrot and boil for 10 minutes.

Add the cabbage and beetroots and let simmer for another 20 to 30 minutes.

Cut the meat, put it back in the pot and add some dill. Stir in vinegar and season with salt if necessary.

Serve Borscht with sour cream and dark bread. Garnish with dill or leak.
About the Country Chef
Born in Kyrgyzstan, Anastasia calls herself a "food passionista". Her multicultural cooking abilities have been influenced by her many international friends and relatives. She uses food as a language to tell stories, dig into culture, history and connect people while sharing a meal. She inherited a small hand written recipe book from her Ukraine born great grandmother. Recipes that connect her with her heritage through time and space. Discover more about Anastasia and her recipes on her blog anastasty
Read more about IngredientMatcher's Country Chefs in the Foodie section
Read more about national dishes and the ebook "National Dishes From Around The World"
Read more about other national dish recipes published on this blog