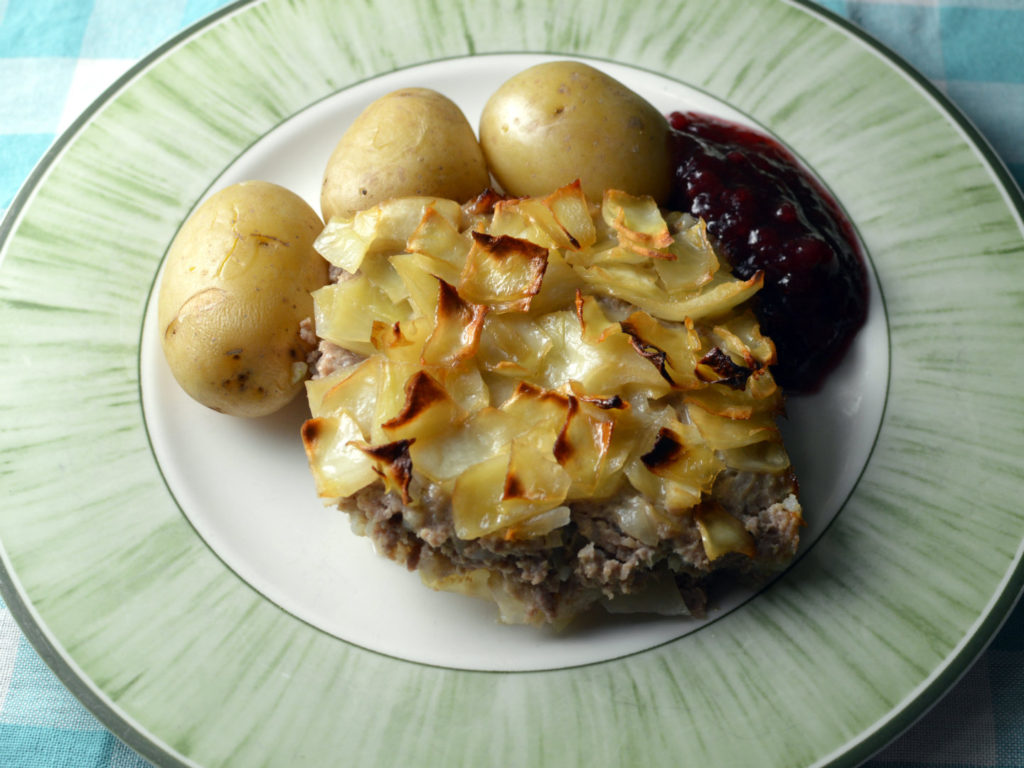 If you liked the taste of Swedish cabbage rolls then you should definitely try this recipe that is much quicker. It is sort of a cabbage lasagna or as I think is the best translation; Swedish cabbage casserole.
Here you can find this recipe in swedish.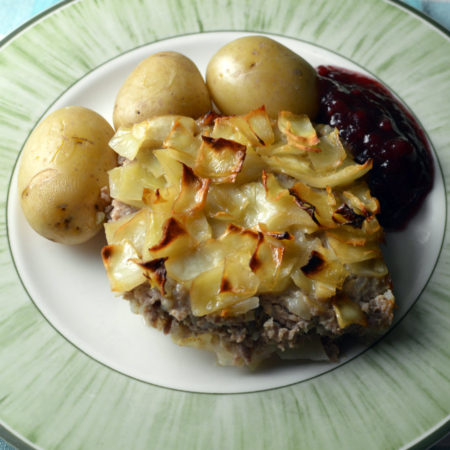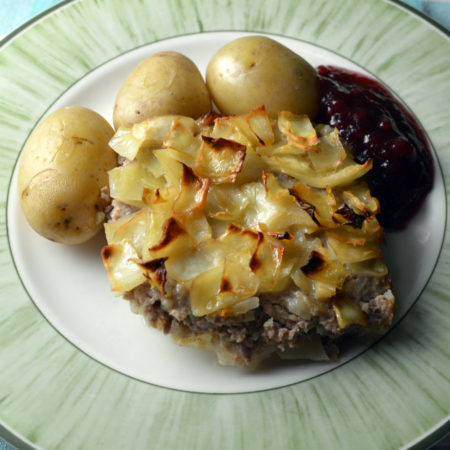 Recipe: Swedish cabbage casserole (kålpudding)
Ingredients
Cabbage
600

g

cabbage

2

tbsp

butter

1

tbsp

golden syrup

1

tbsp

soy sauce

100

ml

water

salt

black pepper
Filling
50

ml

round grain rice

200

ml

milk

400

g

mixed minced meat

50% pork and 50% beef

1

egg

1

tsp

salt

½

tsp

white pepper

½

tsp

allspice

200

ml

cream
Instructions
Cabbage
Preheat oven to 200°C (392°F)

Cut the cabbage in squares and fry them in butter

Drizzle golden syrup, soy and water over it. Stir and put a lid over it to cook until a bit soft (around 10 min). Add salt and pepper

Drain the cabbage (but save the liquid for later)
Filling
Boil the rice in the milk until soft (around 20 min so best if this can be done in parallell to cooking the cabbage)

Mix all the remaining ingredients with the rice. Make sure the mixture is not dense/dry, if that is the case use some of the liquid from cooking the cabbage
Assembling
Grease an oven form and start with a layer of filling, follow with a layer of cabbage, etc. The top layer should be cabbage.

Bake in the oven for 45 min

Serve with boiled potatoes and lingonberry jam for a true Swedish meal!
Read more about Swedish recipes
Read more about national dishes and the ebook "National Dishes From Around The World"