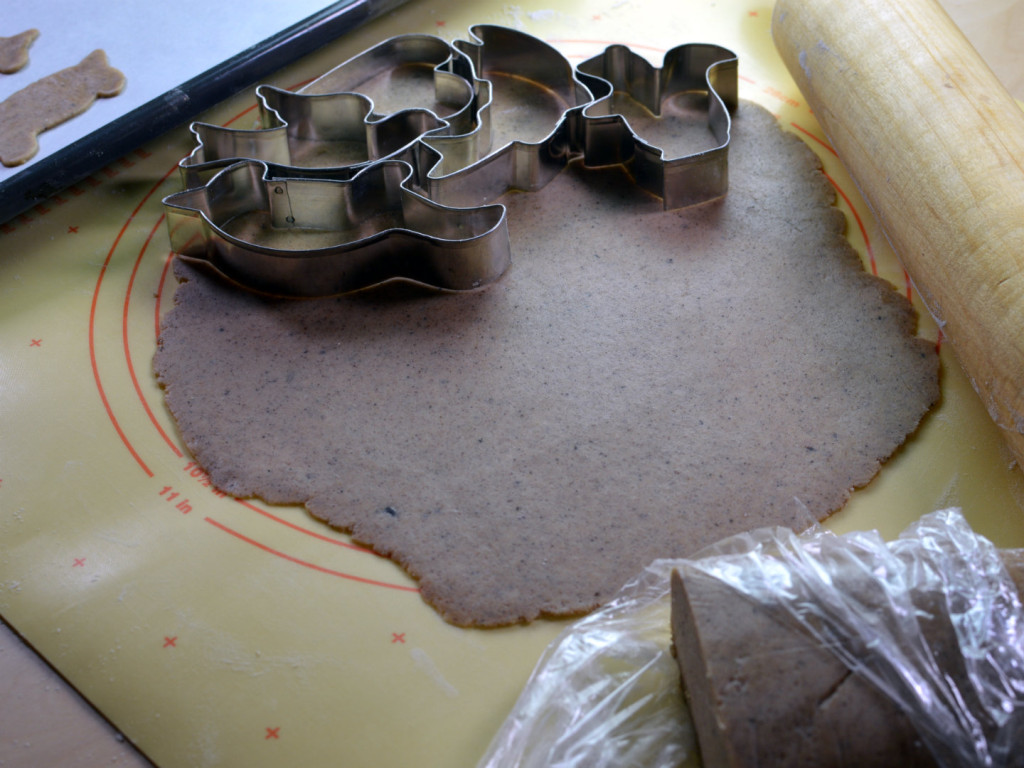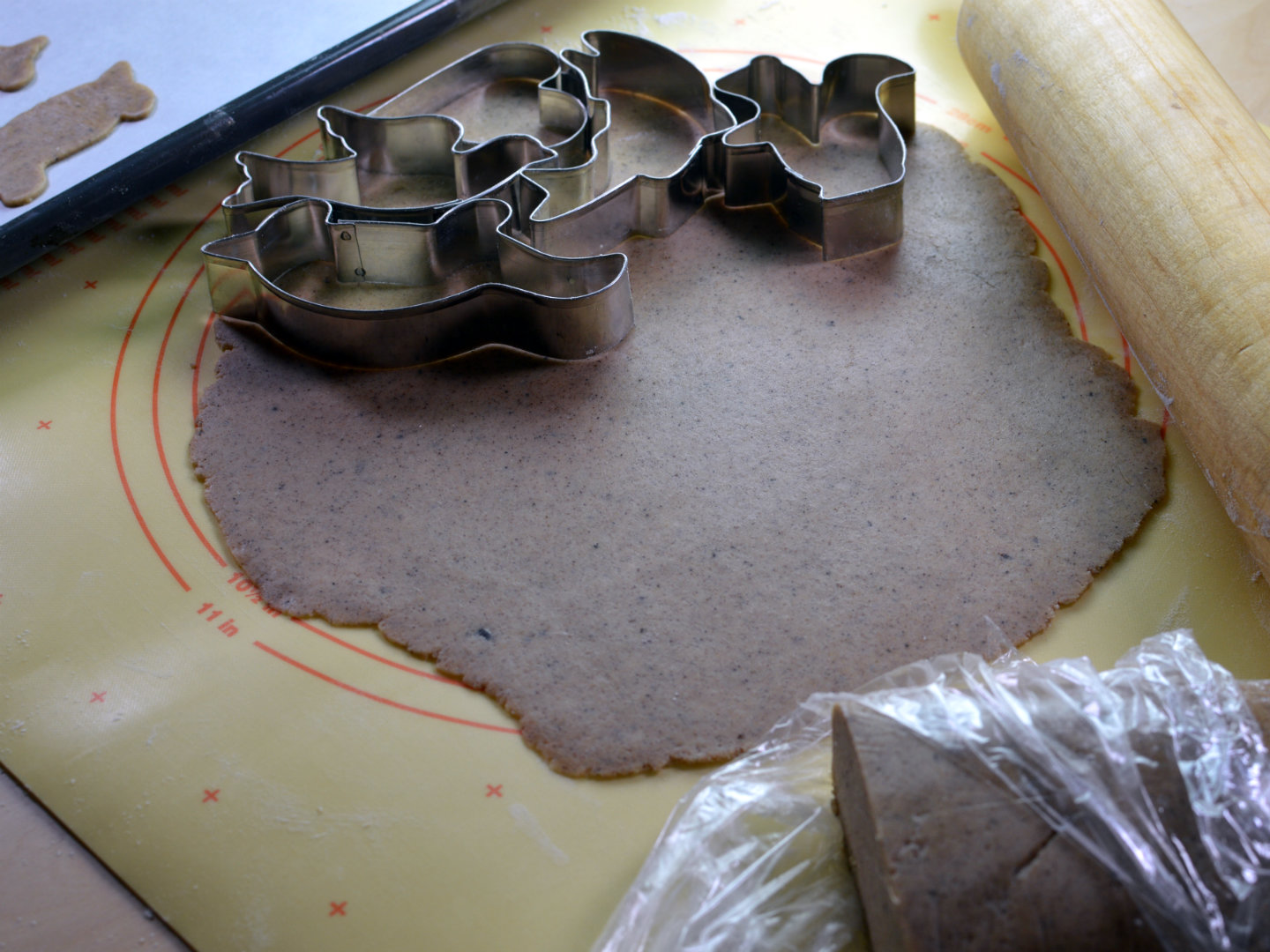 December really is the month of eating pepparkakor (gingerbread or gingersnaps) in Sweden. There are of course plenty of brands that sell ready made, but nothing beats that smell of freshly baked gingerbread! And if you are like me then you enjoy eating the raw gingerbread dough more than the baked cookies 🙂 Nowadays it is quite common to buy the complete dough in the store and bake it at home, but it feels a little like cheating so here's a recipe for a great gingerbread dough.
Here you can find this recipe in swedish.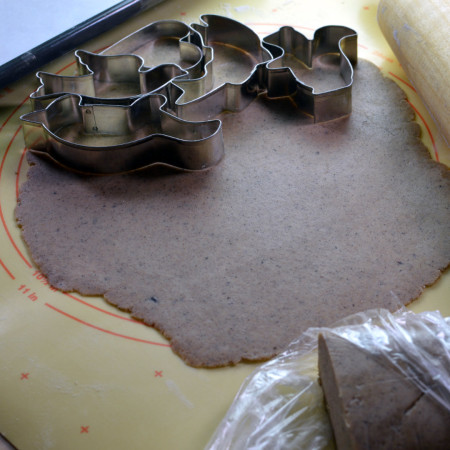 Recipe: Swedish gingerbread dough (Pepparkaksdeg)
Ingredients
300

g

butter

500

ml

sugar

400 g or 2 cups

100

ml

syrup

200

ml

water

2

tbsp

ground cinnamon

1

tbsp

ground ginger

1

tbsp

ground cloves

2

tsp

ground cardamom

1

tbsp

bicarbonate

900

g

flour
Instructions
Start by softening the butter

Add sugar and syrup to the butter and mix it evenly with the help of a stand mixer, then mix in the water.

Mix the spices and bicarbonate with the flour in a separate bowl

Gradually add the flour to the wet mixture while the stand mixer is on. The dough is ready when you can form a ball with your hands without getting it to stick all over your fingers.

Divide the dough in 2 and wrap in plastic wrap.

Let it rest in the fridge until you will make gingerbread cookies out of it (at least wait over the night, but it will last for several weeks)
Baking
Take a piece of the dough (wrap th rest and put it back into the fridge

Roll out the dough on a lightly floured surface (as thin as you can get it)

Use cookie cutters on the rolled out dough and gather the scraps to a new dough ball and repeat

Use a thin spatula to move the cookies to a baking sheet lined with parchment paper

Bake in oven heated to 200°C (400°F) for around 5 min. However, watch them carefully so they don't burn since your oven and the thickness of your cookies will vary the time it requires to bake them.
Check out some of our other sweet recipes and Christmas recipes.
Gingerbread goes especially well with glögg and lussebullar