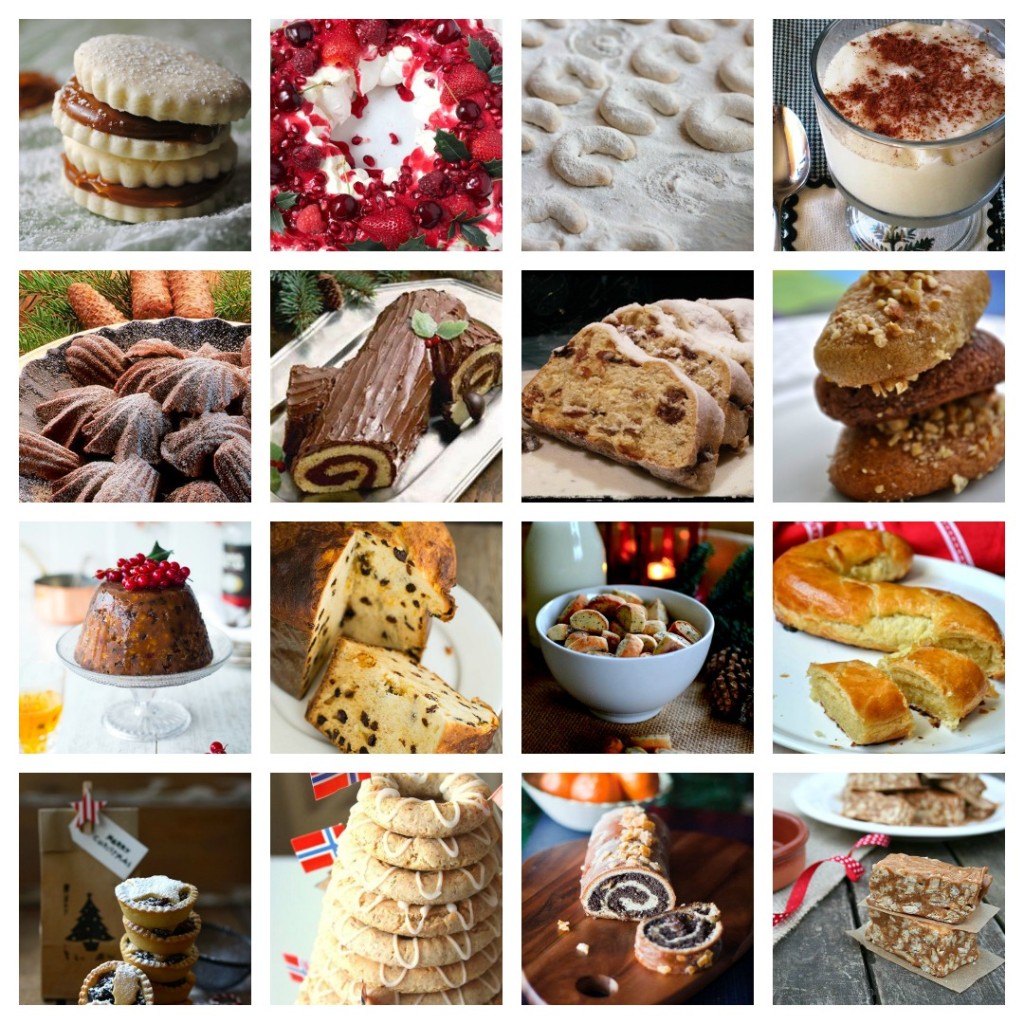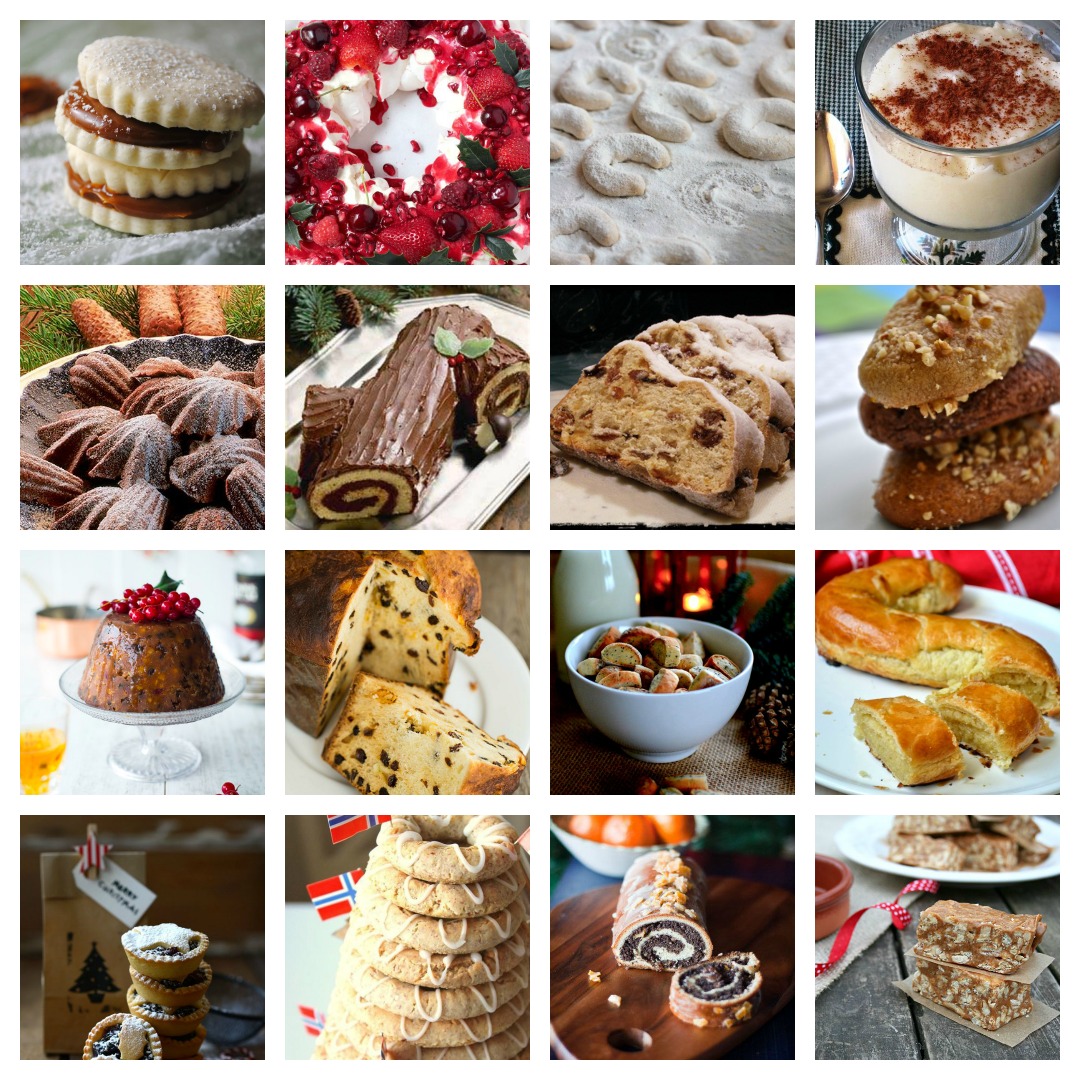 Christmas is coming and for many of us this means, wondering what dishes, desserts and drinks to serve to our family and friends. IngredientMatcher has browsed the Internet for the best Christmas food traditions around the world. Would it not be nice to get some new inspiration to your Christmas table that is not from your country but is still a typical Christmas dessert in another country! The most typical desserts that stands out can be found on my Pinterest board where the name of the dessert is mentioned together with the country it is from. Most pins are linked to a recipe so you can cook the ones you like the most. I have tried to find recipes in English but there are a few that are written in the native language. Please let me know if you find a better recipe in English (need to have a good picture also).
I noticed that several of these desserts can be prepared ahead of time so spare yourself the stress and fix most of the desserts in advance.
https://www.pinterest.com/IngrediMatcher/christmas-desserts-around-the-world/
Christmas desserts from around the world:
Even though I spent a lot of time gathering this list it is not complete. There might be other Christmas desserts from a country that is more common or famous than the ones I picked, the reason for this is that I wanted to avoid too many similar dishes in this list. Let me know in the comments if you find Christmas desserts you think should be added to the pinterest board.
Check out some of our other sweet recipes and Christmas recipes.
If you liked this list then you'll love our other list of different pancakes around the world or dumplings around the world or the national dishes from around the world