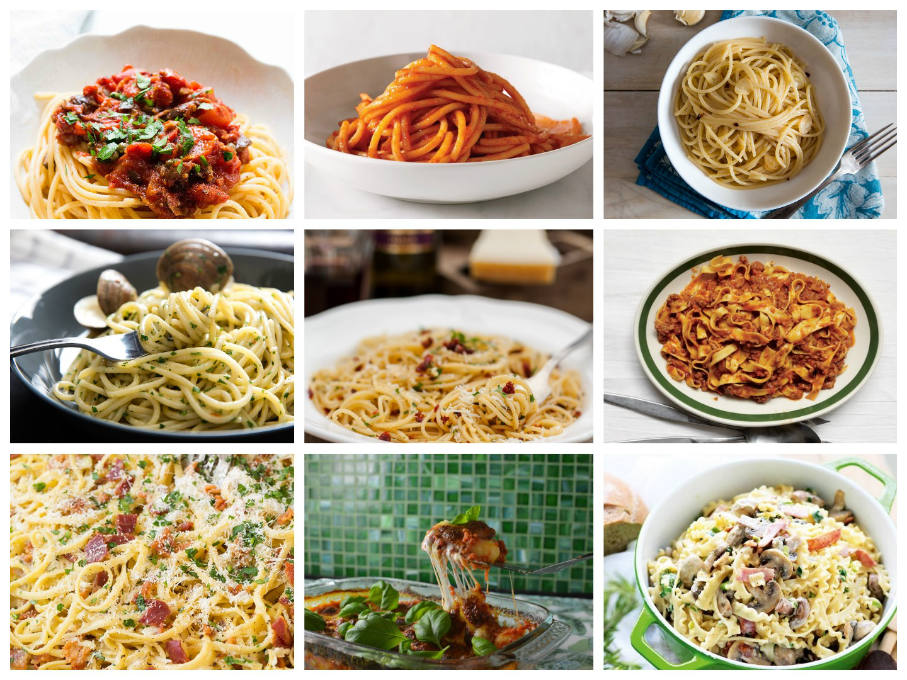 Who does not love a classical italian pasta recipe? Pasta is a regular weeknight meal at our home. There are several reasons why:
quick recipes
easy recipes
the kids eat pasta
it is easy to improvise something new
But sometimes you want to try something different than the simple pasta with pesto and parmesan, pasta with tomato sauce and meatballs or pasta with a random pasta sauce based on cream. Don't get me wrong I love these pasta recipes:
I had the idea that I should try out the more authentic italian pasta recipes for a change. In my research I came up with these 18 dishes that showed up in several pages that listed famous italian pasta dishes:
For each recipe I have searched for a traditional version, but it should also be using fairly simple ingredients and be suitable to actually preparing at home for a dinner.
---
1. Spaghetti alle/con le vongole
Main ingredients: clams, garlic, white wine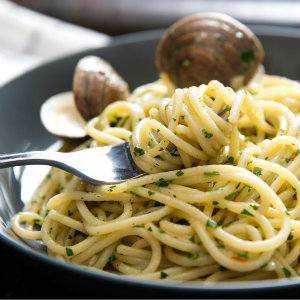 Illustration from this blog post with 14 classic pasta sauces: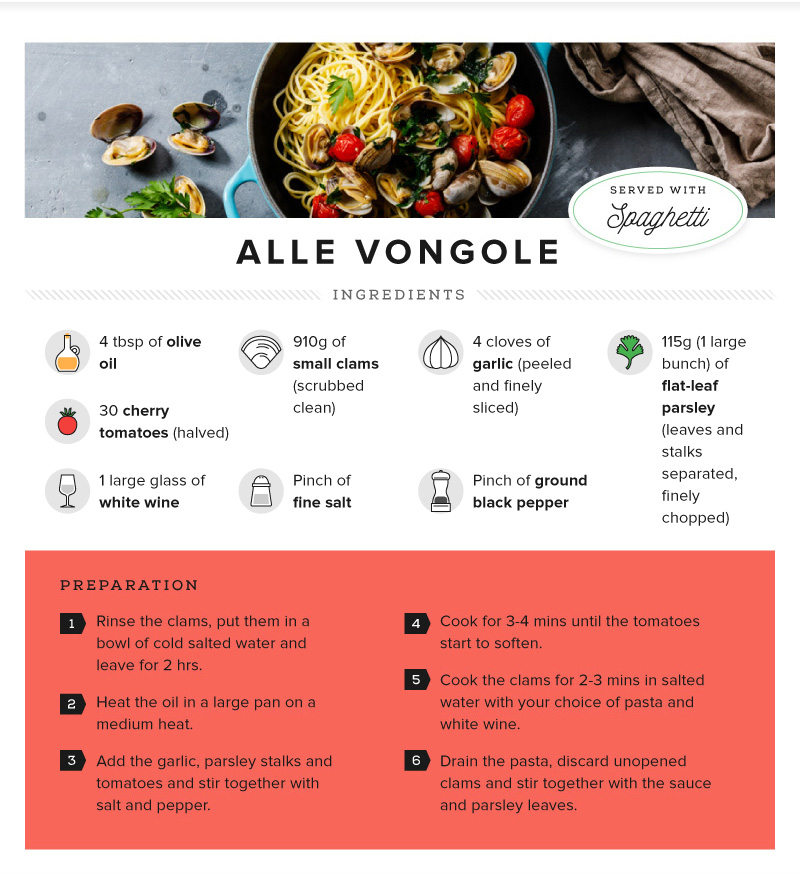 ---
2. Bucatini all'Amatricia
Main ingredients: guanciale (or pancetta), pecorino romano, tomatoes, tomato paste, onion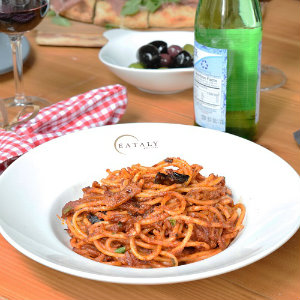 ---
3. Cacio e pepe
Main ingredients: black pepper, pecorino romano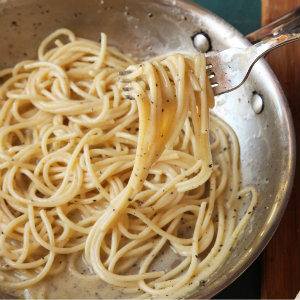 Illustration from this blog post with 14 classic pasta sauces: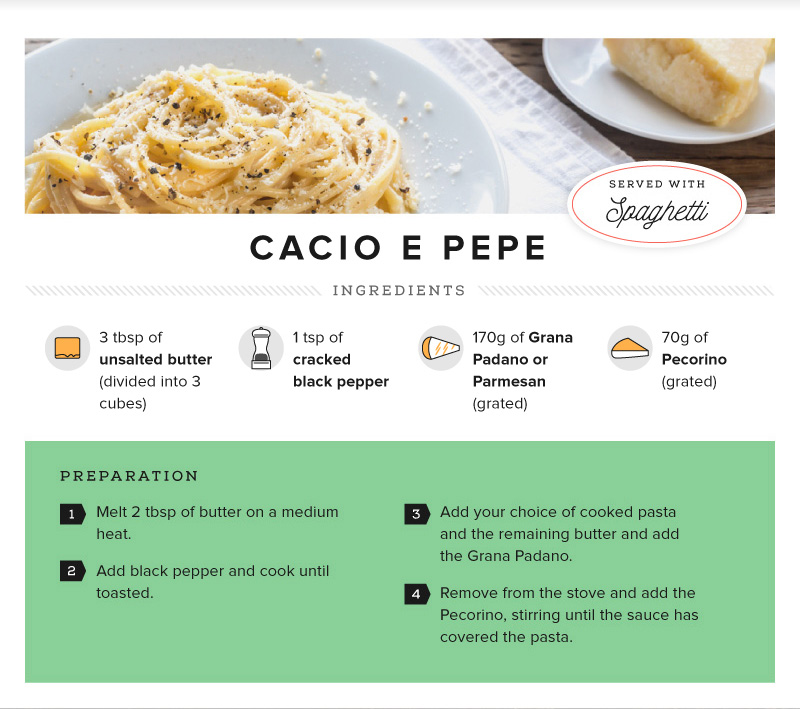 ---
4. Pasta bolognese (Ragù Bolognese)
Main ingredients: ground beef, onion, carrots, pancetta, red wine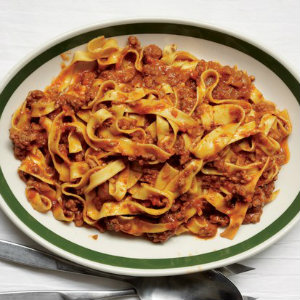 Illustration from this blog post with 14 classic pasta sauces: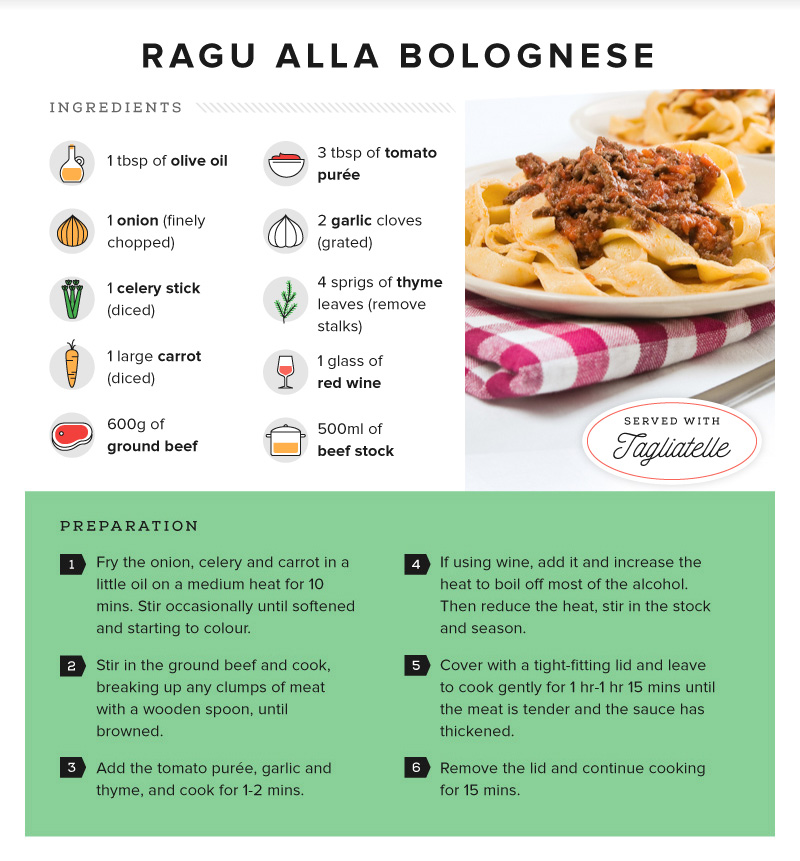 ---
5. Pasta carbonara
Main ingredients: bacon, egg, parmesan, garlic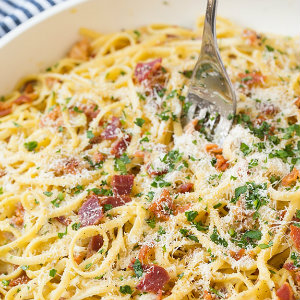 Illustration from this blog post with 14 classic pasta sauces: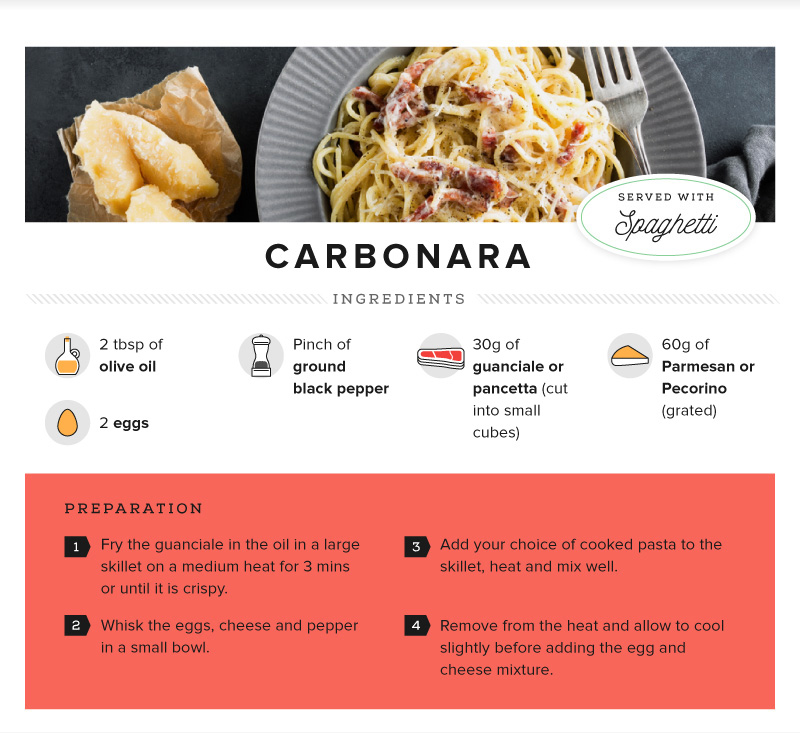 ---
6. Spaghetti alla Norma
Main ingredients: eggplant (aubergine), tomatoes, pecorino, chili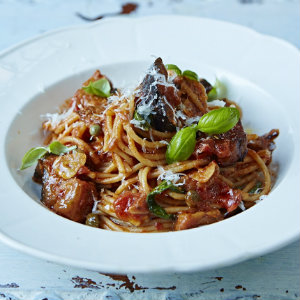 Illustration from this blog post with 14 classic pasta sauces: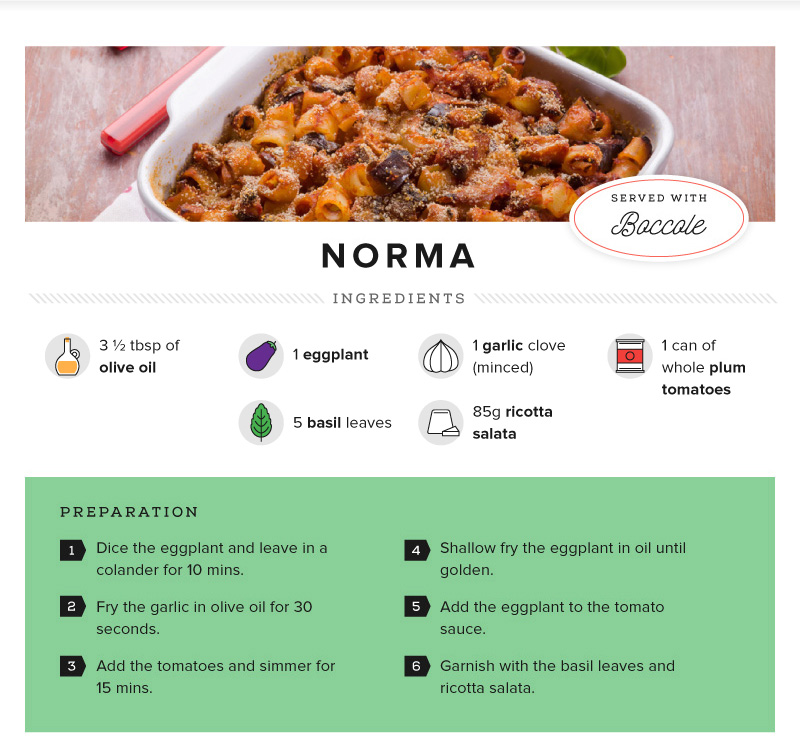 ---
7. Fettucine all'Alfredo
Main ingredients: butter, parmigiano-reggiano

Illustration from this blog post with 14 classic pasta sauces: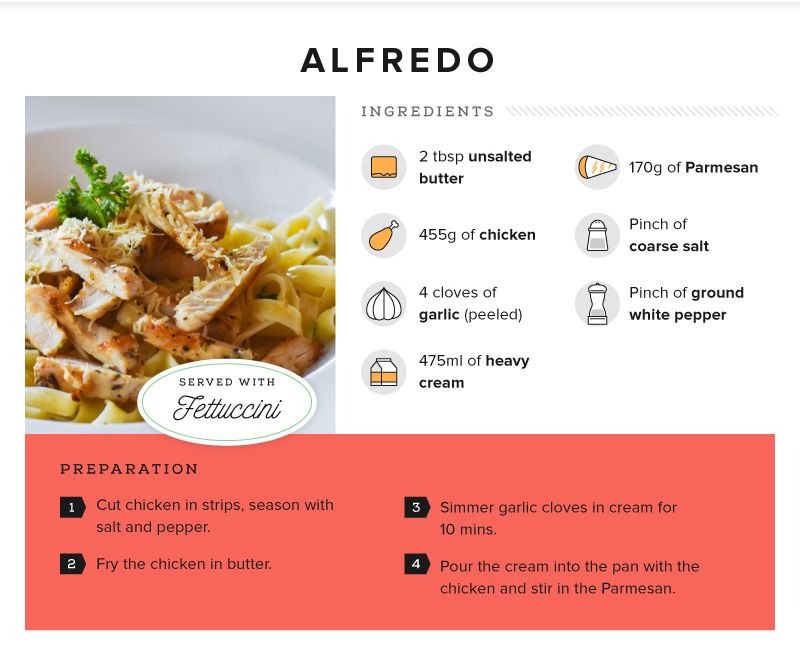 ---
8. Farfalle al salmone
Main ingredients: smoked salmon, garlic, cream cheese, cream, vodka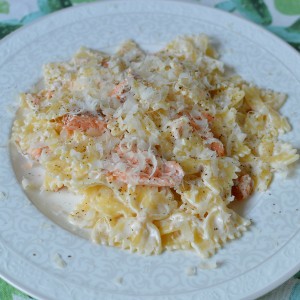 ---
9. Spaghetti aglio e olio
Main ingredients: garlic, olive oil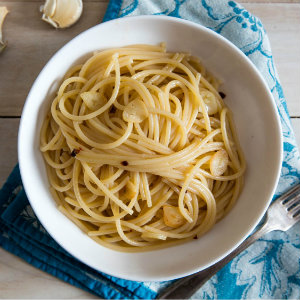 Illustration from this blog post with 14 classic pasta sauces: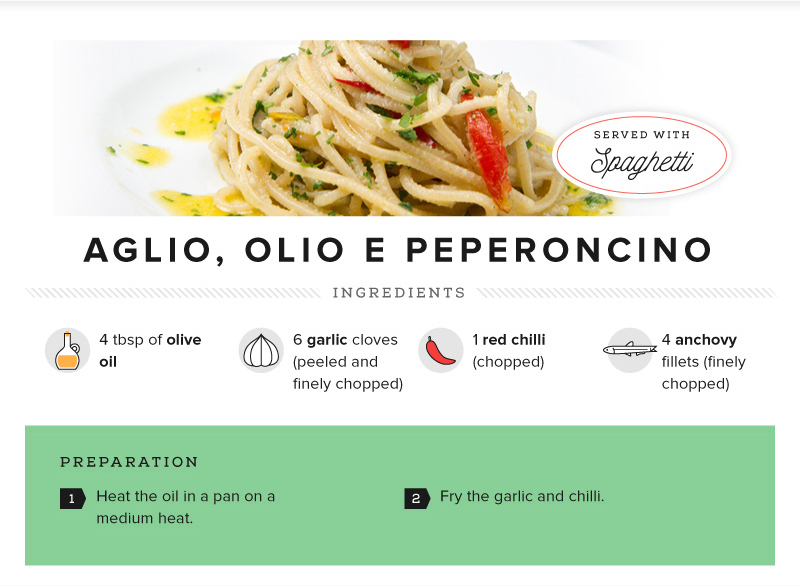 ---
10. Pasta puttanesca
Main ingredients: olives, anchovy, tomatoes, capers, garlic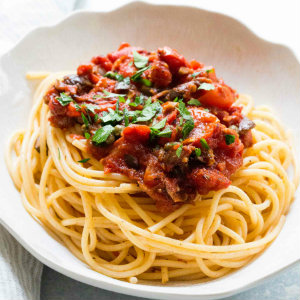 Illustration from this blog post with 14 classic pasta sauces: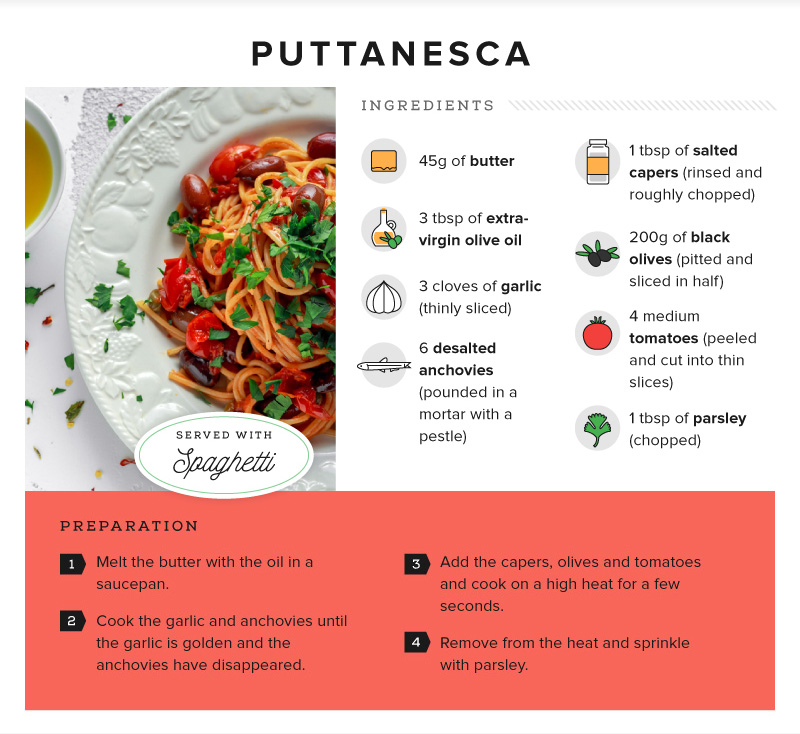 ---
11. Pasta e fagioli
Main ingredients: cannelini beans, garlic, pancetta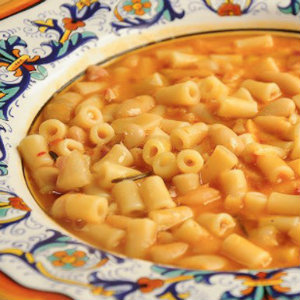 ---
12. Spaghetti al pomodoro
Main ingredients: tomatoes, garlic, onion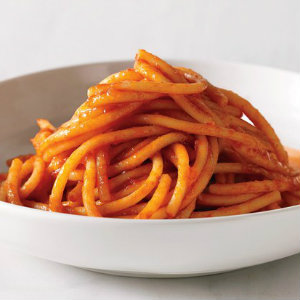 Illustration from this blog post with 14 classic pasta sauces: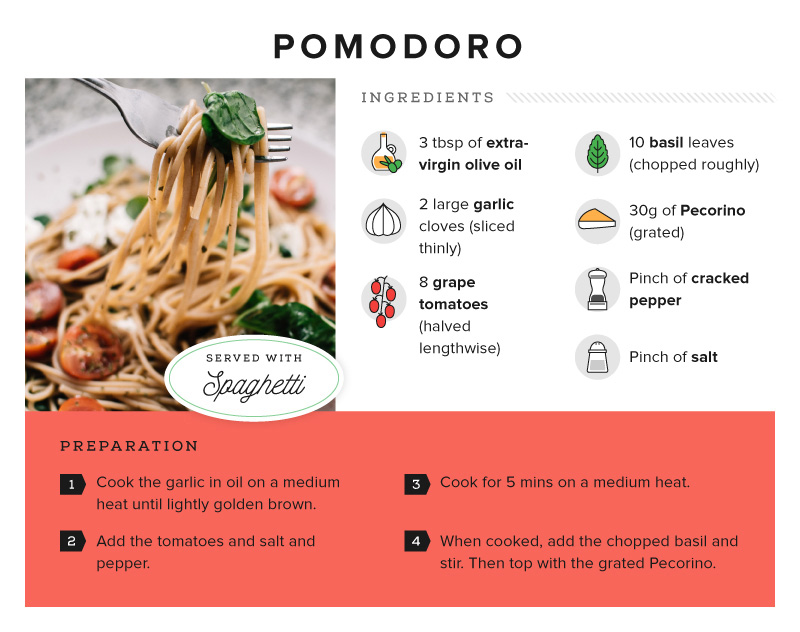 ---
13. Penne all'arrabbiata
Main ingredients: chili, tomatoes, olive oil, garlic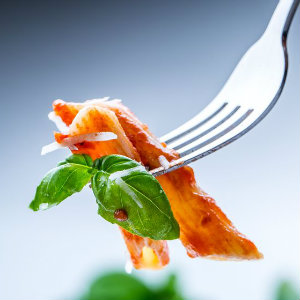 Illustration from this blog post with 14 classic pasta sauces: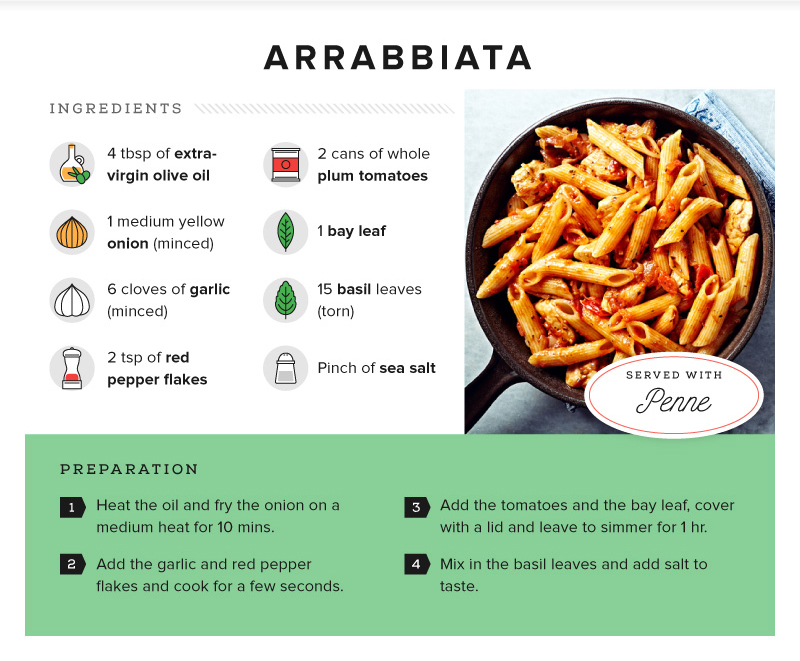 ---
14. Gnocchi alla sorrentina
Main ingredients: mozzarella, tomatoes, garlic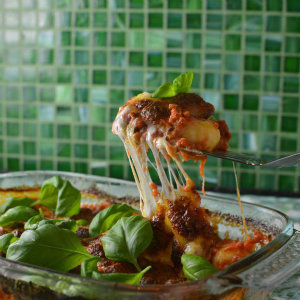 ---
15. Spaghetti allo scoglio
Main ingredients: white wine, mussels, clams, chili, scallops, shrimps, garlic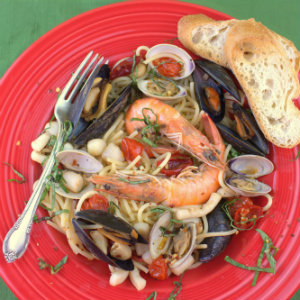 Illustration from this blog post with 14 classic pasta sauces: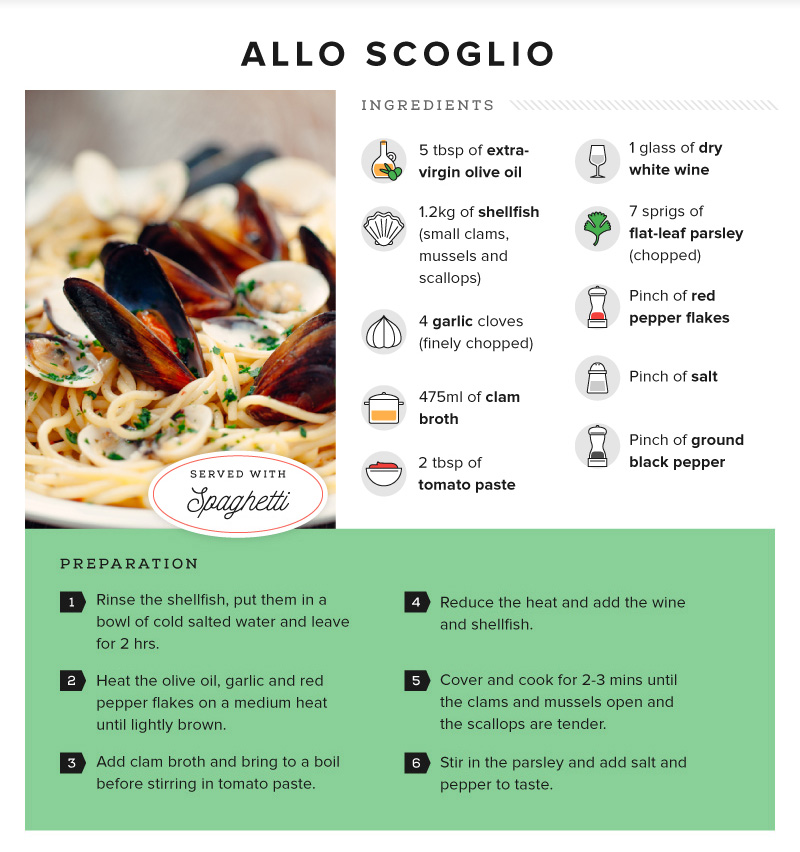 ---
16. Ziti al forno
Main ingredients: feta, gorgonzola, emental, mozzarella, parmesan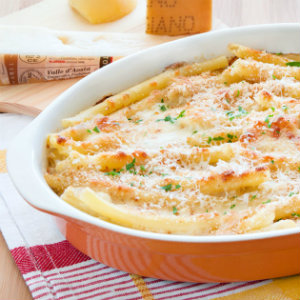 ---
17. Spaghetti alla siciliana
Main ingredients: sundried tomatoes, garlic, chili, parsley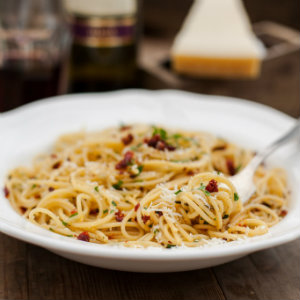 ---
18. Fettucine boscaiola
Main ingredients: mushrooms, bacon, shallots, cream, parmesan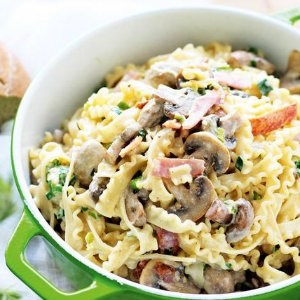 ---
Then there are of course other traditional italian pasta recipes such as:
Lasagne al forno
Canneloni
Manicotti
and many more 🙂
And then there's the American and Canadian classic pasta recipes:
One-pan pasta
Pasta primavera
Mac & cheese